Old Hickory Sheds of Coeur d'Alene
We're the Oldest, Most Experienced & Dedicated Dealer of Old Hickory Sheds in the USA
We've been in Coeur d'Alene for 12 years!
Come see us at 1418 W. Appleway across from WinCo and Lowes
and 6902 W. Seltice at Stateline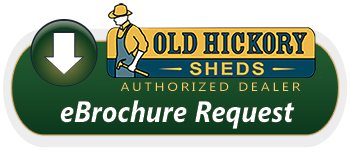 Old Hickory Sheds of Coeur d'Alene
We're the Oldest, Most Experienced & Dedicated Dealer of Old Hickory Sheds in the USA
We've been in Coeur d'Alene for 12 years!
Come see us at 1418 W. Appleway across from WinCo and Lowes
and 6902 W. Seltice at Stateline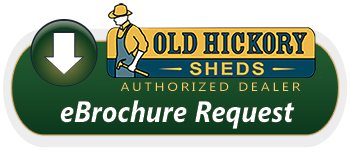 Delivered from the Sales Lot or Factory to Your North Idaho Home, Ranch or Business and deliveries are FREE to
Athol, Bayview, Bonners Ferry, Cataldo, Cocolalla, Clark Fork, Coeur d'Alene, Dalton Gardens, Deary, Hauser, Haven, Hayden, Hayden Lake, Hope, Huetter, Kellogg, Lewiston,
Moscow, Mullan, Naples, Old Town, Osburn, Pinehurst, Plummer, Ponderay, Post Falls, Potlatch, Priest River, Priest Lake, Princeton, Rathdrum,
Troy, Twin Lakes, Sandpoint, Sagle, Smelterville, Spirit Lake, Stateline, Wallace, Worley … All of North Idaho
And Delivery is FREE up to 30 Miles from
Coeur d'Alene, Post Falls, Sandpoint, Ponderay, Priest, Kellogg, Lewiston, Moscow, Nine Mile Falls, Spokane, Airway Heights
Our Sales Lots are stocked with up to 60 buildings!
We are always open, so come by, take a look, and pick up a brochure.
1418 W. Appleway across from WinCo and Lowes
and 6902 W. Seltice at Stateline
Old Hickory Sheds Online Buying Options
DESIGN Online ~ it starts by understanding what you have in mind, the style, size, colors, your projected use of the building and the delivery location of your building.
ORDER Online ~ we send you a quote that includes not just the cost but an itemized list of the style, size, roof type and color, the siding and color, porches, snow load, any options like windows, doors, workbench, shelving, a floor plan and colored clips of your new building.
PAY Online ~ when you have decided on your building we'll email your eSignature sales forms for you to review, eSign approval and online payment with a credit/debit card or ACH check form. If purchased, the balance is given to the driver when he delivers it.

Choose to Purchase Your Old Hickory Shed Outright or check out our Rent-To-Own Option
With either purchase choice, you will see Old Hickory quality and integrity throughout the entire buying experience.
All that's required is 10% of the purchase price to get your new shed ordered. The balance is paid to the driver upon delivery.

All you need is a drivers license or ID!
There Is No Credit Check … everyone qualifies. Just the security deposit plus your first month's rent and we order and delivery your building.
The Security Deposit for a 8′ & 10′ wide building is $100, for a 12′ wide building it's $300, for a 14′ wide building it's $1,000 and for a 16′ wide building it's $1,500. For the Animal Shelter it's $200 for the 8′ and 10′ wide, $600 for the 12′ wide, $1,000 for the 14′ wide and $2,000 for the 16′ wide.
When you pay off the building the security deposit is applied to the purchase.
No Strings attached … turn it in anytime or pay it off anytime with no penalty.
The contract is month to month. Just pay the monthly rent for 36 or 48 months or pay the remaining balance and the building is yours.
In Addition … if your building ever becomes a financial burden or if for any reason you no longer need it, simply give us a call and we will promptly pick it up and your credit will remain untarnished.

If your shed can't be delivered, the factory builders will come out to your location and bring everything they need to build it on your site.
A few things to note:
The Rent-To-Own Program is not available for this option.
The building can not be stained/sealed.
There is a 10% fee paid to the factory builders.
5 Year Warranty … every building comes with a five year warranty on materials and workmanship.
Limited Lifetime Warranty … against termite damage and fungal decay on all pressure treated materials.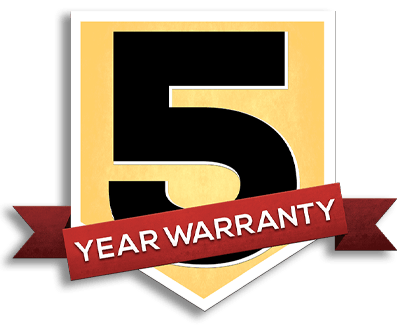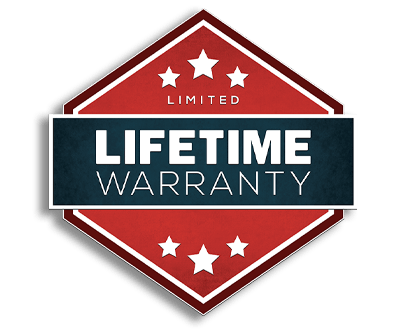 Old Hickory Sheds are delivered by licensed and insured drivers with special equipment. No site preparation is necessary and delivery includes set-up and leveling. The driver will provide cedar shims and pressure treated material. As well as supplying concrete, pavers, and blocks for $3 each. With the delivery address we can accurately estimate the delivery cost, if any. The actual delivery fee is determined by the route of the driver but our estimate is usually very close. And if you ever need it moved the driver can move it for you.

In North Idaho Old Hickory Delivers To
Saint Maries, Harrison, Lewiston, Orofino, Kamiah, Kooskia, Ketchum, Cascade, Grangeville, Cottonwood, Riggins, Kamiah
All of North ID and everywhere in between
And in North ID Delivery is FREE to Athol, Bayview, Bonners Ferry, Cocolalla, Clark Fork, Coeur d'Alene, Dalton Gardens, Hauser, Haven, Hayden, Hayden Lake, Hope, Kellogg, Moscow, Mullan, Naples, Osburn, Pinehurst, Ponderay, Post Falls, Potlatch, Priest River, Priest Lake, Princeton, Rathdrum, Troy, Twin Lakes, Sandpoint, Sagle, Spirit Lake, Stateline, Wallace, Worley
In Eastern Washington Old Hickory Delivers To
Brewster, Chelan, Coulee, Curlew, Ford, Fort Spokane, Goldendale, Ione, Kettle Falls, LaCrosse, Metalina Falls, Northport, Odessa, Republic, Ritzville, Saint John, Sprague, Rosalia, Steptoe, Tekoa, Twisp, Washtucna, Winthrop
All of Eastern WA and everywhere in between
And in Eastern WA Delivery is FREE to Airway Heights, Benton City, Cashmere, Centralia, Cheney, Chewelah, Clarkston, Cle Elum, Colbert, Colfax, Colville, Connell, Cusick, Davenport, Dayton, Deer Park, Elk, Edwall, Ellensburg, Ephrata, Fall City, Fredrickson, George, Grandview, Granger, Kennewick, Leavenworth, Liberty Lake, Loon Lake, Mead, Medical Lake, Moses Lake, Naches, Newport, Nine Mile Falls, Okanogan, Old Town, Omak, Othello, Otis Orchards, Parker, Pasco, Prosser, Pullman, Quincy, Reardan, Richland, Rockford, Royal City, Selah, Shelton, Soap Lake, Spangle, Spokane, Spokane Valley, Sunnyside, Tonasket, Toppenish, Tri Cities, Union Gap, Usk, Walla Walla, Wapato, Warden, Wenatchee, Winchester, Yakima, Zillah
In Montana Old Hickory Delivers To
The Bitterroots, Alberton, Big Sky, Conrad, Cut Bank, Deer Lodge, Glendive, Heron, Lewiston, Livingston, Noxon, Old Agency, Shelby
All of MT and everywhere in between
And in MT Delivery is FREE to Anaconda, Belgrade, Big Timber, Bigfork, Billings, Bozeman, Butte, Columbia Falls, Columbus, Fairview, Forsyth, Grantsdale, Great Falls, Hamilton, Hardin, Harlowton, Helena, Kalispell, Laurel, Lewistown, Libby, Lockwood, Lolo, Manhattan, Miles City, Missoula, Park City, Paradise, Plains, Pinesdale, Polson, Reed Point, Ronan, Sidney, Stevensville, St Ignatius, St Regis, Sulphur Springs, Thompson Falls, Three Forks, Townsend, Trout Creek, Troy, Victor, Ward, Whitefish, Worden, Wye
For more information, pricing, and delivery costs for your area, please email your name and the delivery address to
john@hickorysheds.com or pat@hickorysheds.com
Please call John or Pat Motley 7~days
Idaho 208-714-0396 ~ Wash 509-723-5880 ~ Mont 406-273-1331
For more information, pricing, and delivery costs for your area, please email your name and the delivery address to
john@hickorysheds.com or pat@hickorysheds.com
Please call John or Pat Motley 7~days
Idaho 208-714-0396
Wash 509-723-5880
Mont 406-273-1331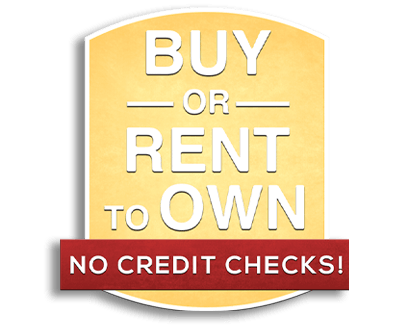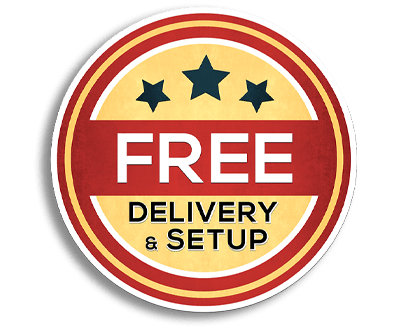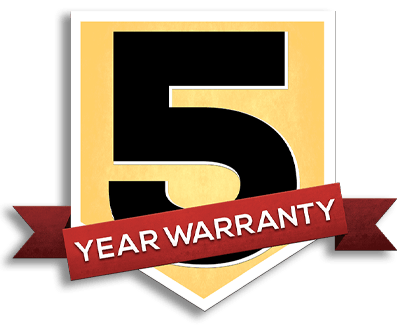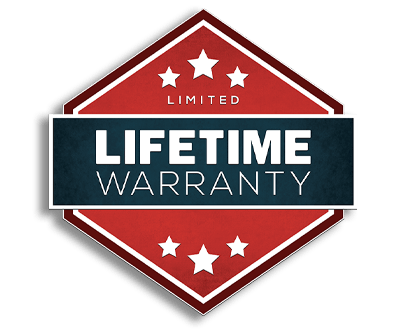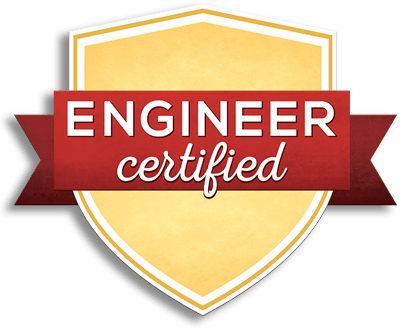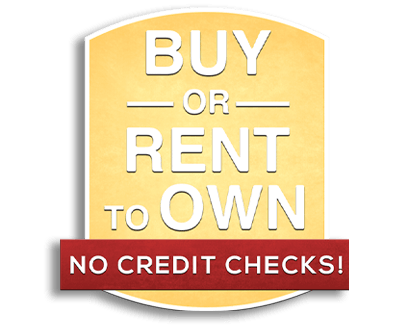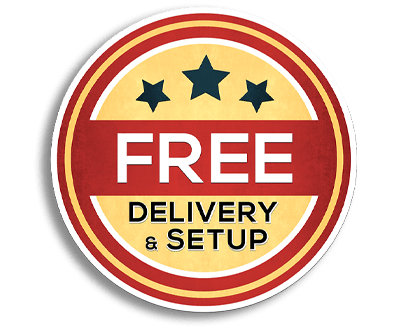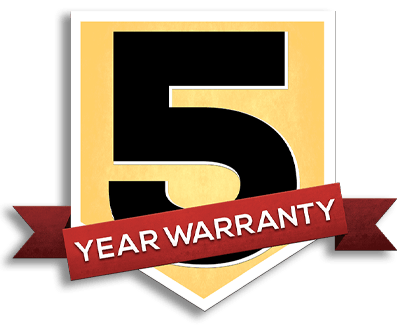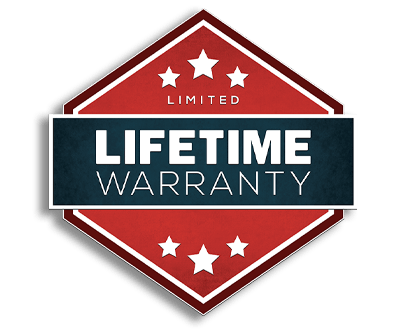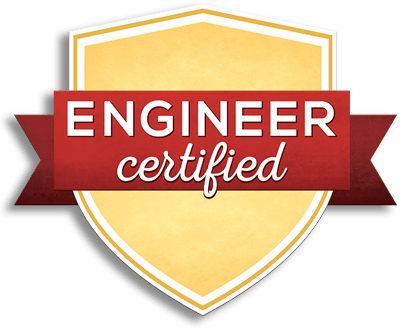 Old Hickory Sheds, LLC is the Premier Builder of Portable Buildings, Sheds, Barns, Cabins and Storage
© 1997-2023 "Old Hickory Sheds" and "Old Hickory Buildings" are registered trademarks of Hickory Buildings and Sheds, LLC Murfreesboro Tennessee